The National Institute of Hygiene and Epidemiology (NIHE) has successfully cultivated and isolated the new coronavirus, first reported in Wuhan City in China.
The information was revealed on Friday by Deputy Minister of Health Nguyễn Thanh Long on the sidelines of the National Steering Committee meeting on coronavirus prevention and control.
With the isolated virus, the NIHE will start work to develop test kits capable for quick diagnosis.
More than 1,000 people returning from China, and nearly 500 with close contacts to people infected with coronavirus are being quarantined and put under close observation in Việt Nam.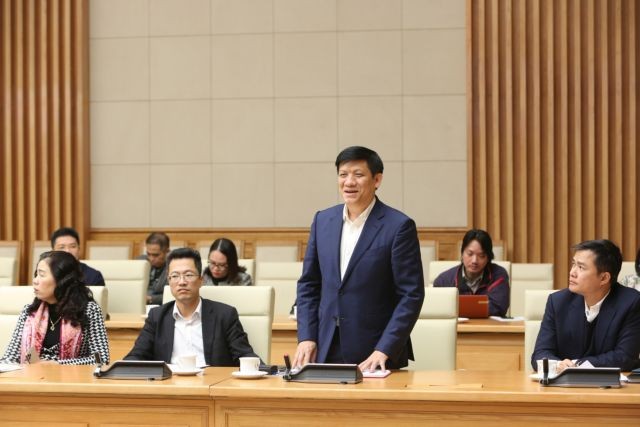 With the cultivation and isolation of the acute respiratory virus, Việt Nam is capable of conducting tests on thousands of samples per day if necessary, said Long.
It would also offer further research for vaccines against the virus in the future, he said.
Long added that so far Việt Nam ensured provision of enough biological products for testing.
A week ago, Japan's National Institute of Infectious Diseases announced that it has succeeded in cultivating and isolating the virus.
Using the isolated virus, the institute will also develop vaccines, and discover the infection mechanism and promote research on the toxicity of the virus. — VNS
Source: https://vietnamnews.vn/society/591955/viet-nam-succeeds-in-isolating-coronavirus-faster-detection-kits-and-treatment-expected.html
Related post