Once one of the poorest countries in the world, Vietnam has transformed into a lower-middle-income country with a GDP per capita of USD 2,715.28 in 2019. The middle and affluent class is expected to grow rapidly and as forecasted by The World Bank they will account for 26 percent of the country's population by 2026.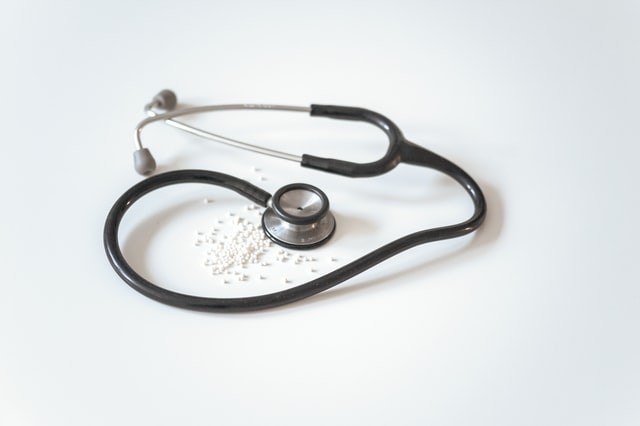 According to the AmCham Vietnam, Vietnam's healthcare expenditures per capita is expected to grow 9.2 percent per year over 2009 – 2025, reaching USD 184 in 2021 (USD 18 billion for the whole country), and USD 262 by 2025 (USD 26 billion of the total market).
Public hospitals dominate the healthcare system and account for 84 percent of the total hospital number in Vietnam. The main challenges that the Vietnamese healthcare sector is currently facing are:
Most hospitals are outdated and face chronic overcrowding. Hospitals in Hanoi and Ho Chi Minh City receive up to 60 percent of the country's patients and operate 200 percent of the capacity.

Much of the existing medical equipment in public hospitals in Vietnam is obsolete and needs replacement. Many hospitals lack sufficient equipment for surgery and intensive care units.

Vietnamese public hospitals rely largely on a state budget to upgrade their facilities, equipment, and services. The total budget for the health sector has increased but is still too low to meet the demands.

A shortage of qualified medical staff is common in many hospitals. Doctors and nurses work under stressful conditions and wages are relatively low.

Vietnam's continued economic development, growth of the middle class, and increasing demand for high-quality healthcare services are crucial drivers for healthcare service providers. To upgrade and expand their facilities, improve operational efficiency, and provide better services, they are making investments to equip their facilities with advanced medical devices.
In 2019, the medical device market was valued at USD 1.4 billion, making Vietnam the ninth largest market in the Asia-Pacific region for medical devices. Over 90 percent of medical equipment and supplies are imported into the country. The sector is forecast to grow at an average rate of over 10 percent every year over the next five years.
Similarly, the pharmaceuticals market is forecasted to grow at 10 percent per year from 2017 – 2028 with the sales per capita increase of nearly triple in ten years from 2017 to 2027 to USD 131. Pharmaceuticals were estimated to account for over 38 percent of the total healthcare expenditure and valued at approximately USD 6.6 billion in 2019.
These developments offer continued market opportunities for US suppliers of medical devices, pharmaceuticals and food supplements.
Source:https://www.trade.gov/country-commercial-guides/vietnam-healthcare
Tin liên quan